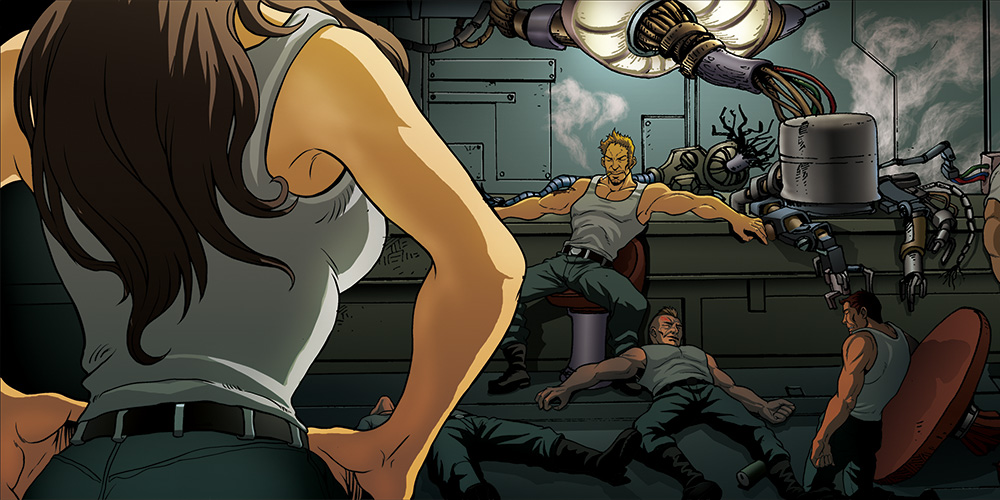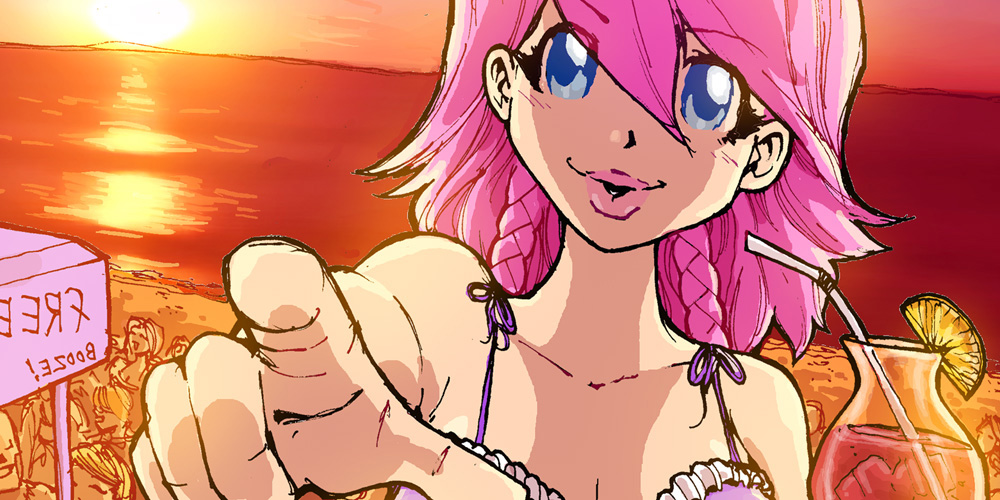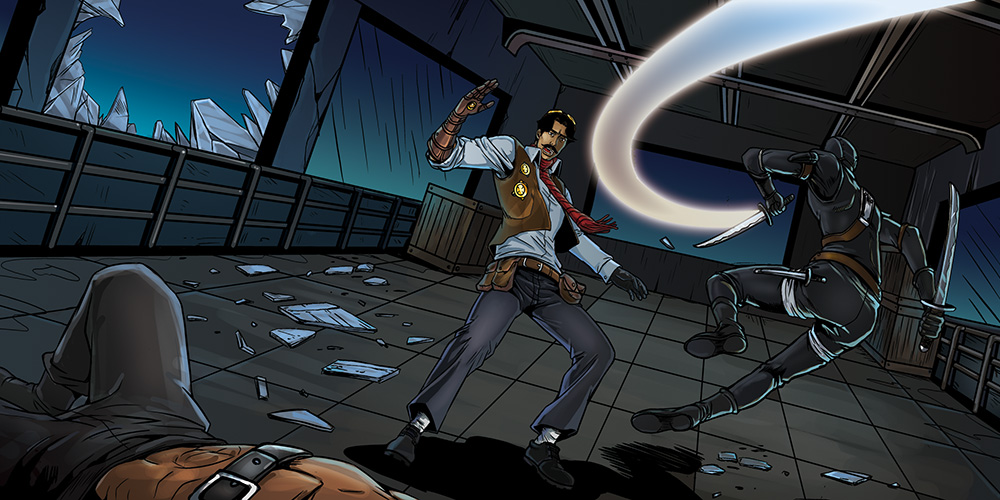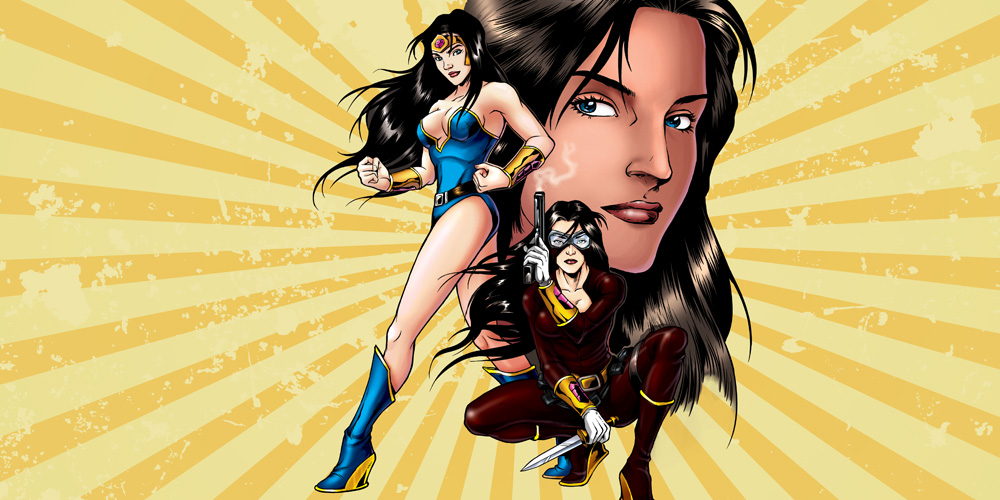 March 8, 2013
FOR CLARIFICATION --

We have been getting calls and questions regarding activity in the stock market concerning our stock. We do not make it a habit to address activity such as this, but as a point of clarification, we felt we should address a couple things.

Firstly, of the shares owned by the RED GIANT Board Members, the vast majority of them are restricted and are not trading. Further, none of our shares are on deposit at any brokerage firms and we have no plans to begin trading in the near future.

Instead, we are focused on our business development and not on the activity in the market. It is our belief that building the business, compelling characters and storylines, sound strategies, and advantageous partnerships is the best course of action for us right now. That is where our attention is, and by doing so, we feel we are doing what we should for our audience, vendors, employees and investors.

Watch for more information as it develops. Exciting things are coming and we've barely scratched the surface.

Onward and upward!

Benny R. Powell
CEO - Red Giant Entertainment Inc

Contact Information
Red Giant Entertainment Inc.
877-904-7334

Safe Harbor Statement
The information in this release may include "forward-looking statements" within the meaning of the safe harbor provisions of the United States Private Securities Litigation Reform Act of 1995. These statements may involve risks and uncertainties, including statements regarding the Company's business strategy and expectations. Any statements contained herein that are not statements of historical fact may be deemed to be forward-looking statements, which may be identified by terminology such as "may," "should," "will," "expect," "plan," "intend," "anticipate," "believe," "estimate," "predict," "potential," "forecast," "project," or "continue," the negative of such terms or other comparable terminology. Readers should not rely on forward-looking statements as predictions of future events or results. Any or all of the Company's forward-looking statements may turn out to be wrong. They can be affected by inaccurate assumptions, risks and uncertainties and other factors which could cause actual events or results to be materially different from those expressed or implied in the forward-looking statements. Factors may cause the Company's actual results to differ materially from any forward-looking statement. In addition, new factors emerge from time to time and it is not possible for the Company to predict all factors that may cause actual results to differ materially from those contained in any forward- looking statements. The Company disclaims any obligation to publicly update any forward-looking statements to reflect events or circumstances after the date of this document, except as required by applicable law.