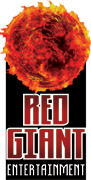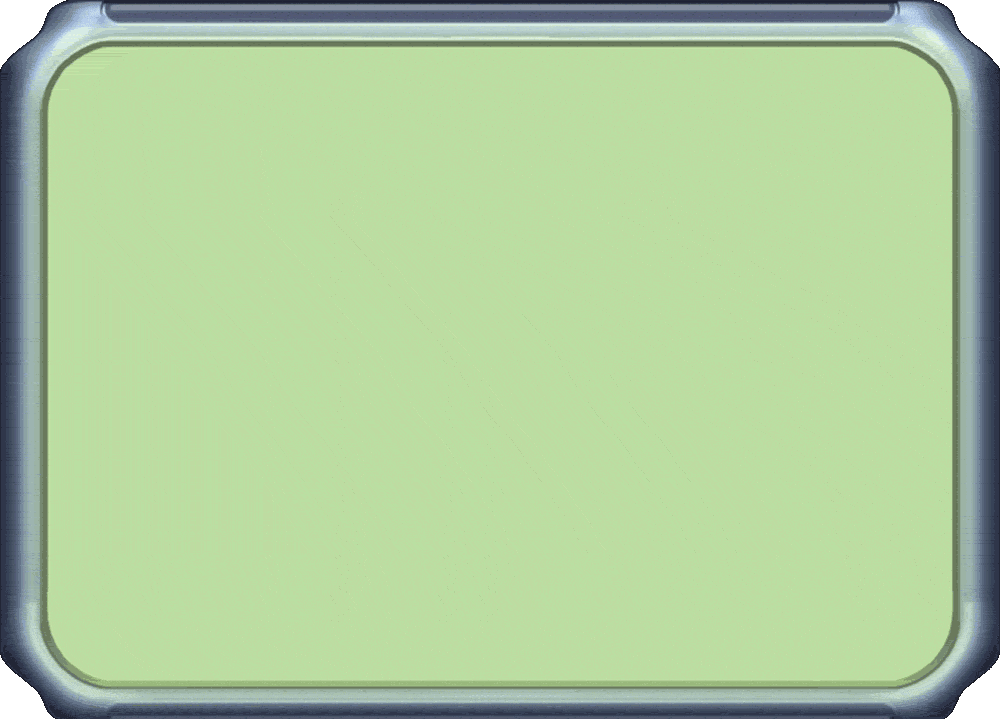 About Red Giant Entertainment

Red Giant Entertainment is a Limited Liability Corporation, founded by a collection of creative individuals. Together with our sister company, Red Giant Media, we have vast experience in multiple media industries such as publishing, printing, distribution, film, TV, print, Web, animation, licensing, and marketing.
HOME
/
ABOUT
/
COMICS
/
FILM & TV
/
GAMES
/
NEWS
/
CONTACT US

Red Giant Entertainment is © and ™ 2011 of Red Giant Entertainment, LLC. All Rights Reserved.
All other characters are the © and ™ of their respective owners. All Rights Reserved.
Red Giant Media
is not only a sister company, but one of the principals in Red Giant Entertainment, LLC. They have more than 30 years in the film industry and have produced over 24 films and 2 Television shows. RGM was formed in 2007 between independent producers AIMEE SCHOOF and ISEN ROBBINS. Based in New York and Los Angeles, the company is developing, packaging and producing feature films and television for independent financing and studio distribution.



Active Media Publishing, LLC
is an award-winning publisher with printing partnerships in China. They were founded in 2003 by Benny R. Powell, a former writer at Marvel Comics. He has also worked for years in marketing for companies such as priceline.com and IBM. Active Media Publishing continues to thrive and provides its services and experties as a pricipal and founding member to Red Giant Entertainment.



Glass House Graphics
is a professional service firm that provides development and organizational services as well as illustrators, writers, painters, and digital designers to companies across the globe, including Marvel, DC, Image and other comic book companies. CEO, David Campiti founded Glass House in 1993, after a successful run as publisher of Innovation Comics, which he grew into the fourth largest publisher under his management. His expertise as a Creative Director and principal in Red Giant Entertainment is priceless.



Keenspot
is an online entertainment network comprised of a number of exclusive webcomics. They also operate Comic Genesis (formerly known as Keenspace), a free webhosting and automation service for comic creators. They are strategic partners as well as principals of the company, providing a valuable revenue and development stream by handling the electronic distribution of all of our titles.